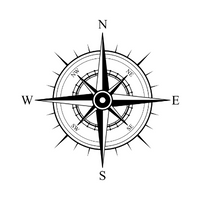 Our mission is to support Polish companies that plan to enter the Arab markets and Arab companies wishing to invest in Poland. We support importers and exporters in their projects.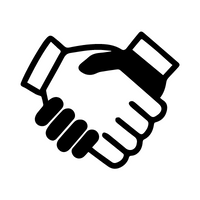 We are Polish Arabists specializing in the language, culture, and business reality of the Arab World. We provide interpretation and written translation services in the languages: Polish, Arabic, and English.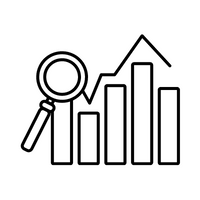 We will provide you with technical and language support during business trips and help you deepen your knowledge in the field of intercultural communication.

Do you wish to find partners in the Arab World? Need translations of promotional materials and documents? Are you looking for support in negotiations?
Almasdar is here to assist you.